Using virtual reality to promote professional inclusion
The equal professional participation of people with special needs (e.g. people on the autism spectrum or attention deficit disorder) enriches collaboration through diverse perspectives and strengths. However, difficulties in social interaction often lead to the failure of professional life plans despite high cognitive abilities. Innovative technology-supported training measures can take a preventive approach at this point and strengthen interpersonal skills through learning experiences in a protected setting. UFO therefore develops an immersive multimodal innovation, development and experience space in which emotional experience qualities and regulative strategies can be experienced in the interaction with pedagogical agents by means of VR, neurosensors and tactile actuators. The functionality of the developed infrastructure will be tested under conditions suitable for everyday use and the transfer to realistic environments will be prepared. The technology thus has high potential for social application.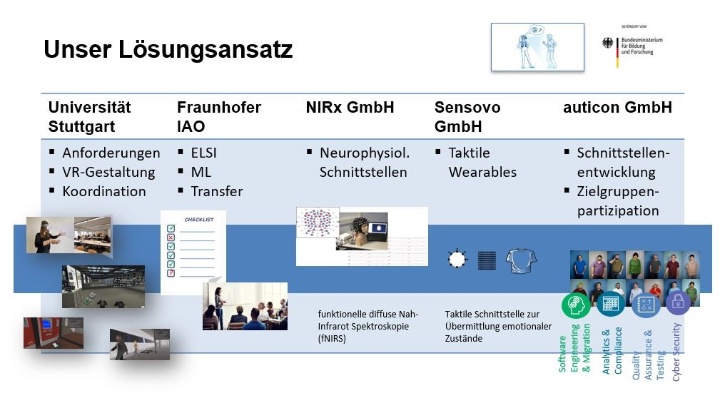 The UFO project aims to ensure occupational participation in the case of socio-emotional support needs and build up targeted competencies in the perception and interpretation of emotional states. A novel training system is being developed in the consortium that captures brain signals and converts derived emotional states into tangible sensory perceptions. These are made "palpable" by a tactile output and enable understanding of the counterpart's sensitivities. A virtual environment provides a safe training space that can precisely support the target group's needs. The approach contributes to social awareness and promotes empathy and mutual understanding.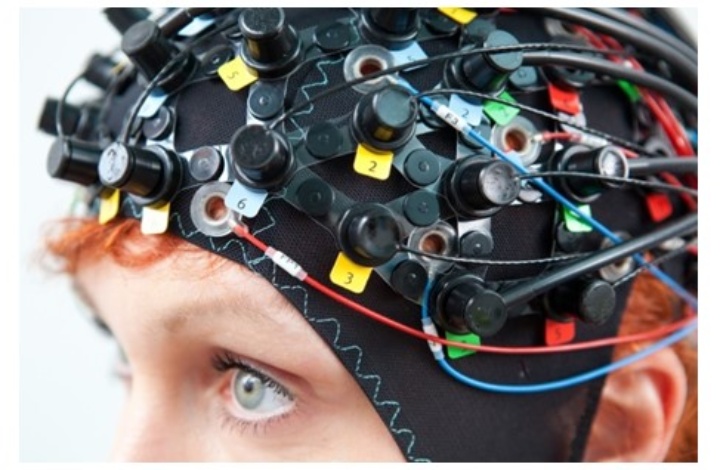 The technical innovation of the project lies in creating a "tactile sensory extension" that makes sensitivities tangible. In all phases of the technology development, the later target group takes an active role to ensure effective support in everyday professional life.
UFO is designed as an open and modular infrastructure consisting of wearables and software to enable people with socio-emotional disabilities to experience support in their daily lives (see Figure 1). The modular components will be published as "open source" and will also be available for external developments to the project.
Sensovo
Carrier system with tactile actuators
Serves for the transmission of information of emotional states
Coding / individualization of the transmitted information
Interfaces for data transmission and communication
Publications
Scientific publications emerging from the project context
Project-related dissertations
Evelyn Hoffarth: Analyzing neurodiverse learning experiences with eye tracking in virtual reality (working title)
Project Funding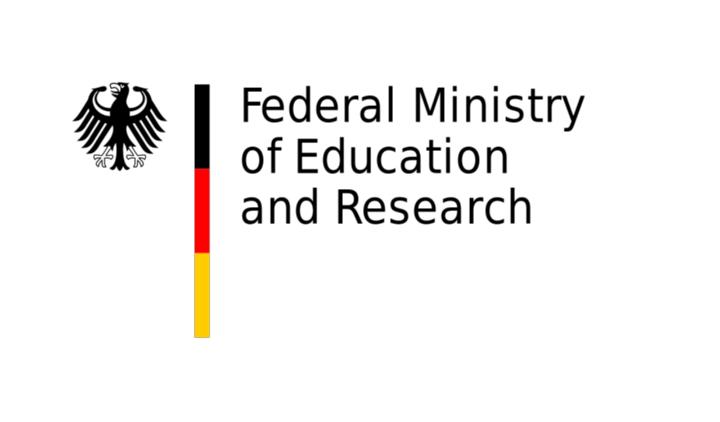 UFO - Contacts at LLiS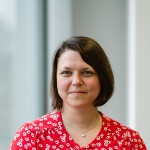 Maria Wirzberger
Jun.-Prof. Dr. rer. nat.
Professor for Teaching and Learning with Intelligent Systems | Spokesperson of the Stuttgart Research Focus IRIS | Co-Director of the AI Software Academy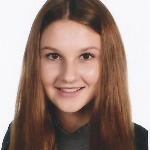 Laura Bareiß
M.Ed.
Research Assistant in the UFO Project